THE JAPANESE CRANE'S WIFE
ACOUSTIC & ELECTRIC GUITAR COMPILATION 1
'UNPLUGGED AT HOME'
Features acoustic instrumental tracks and songs using various Celtic and alternative guitar tunings. Includes 'Cobourg Blues' recorded using a Mohan Veena, a 21 string Indian intrument. Guest appearance by composer / multi- instrumentalist Sal Bernardi on guitar on 'Manduela'.
A 'Chill out' world music project with Nic Gailledrat on keyboards and featuring guest musicians from India and Afghanistan on Sarangi, Sitar and percussion.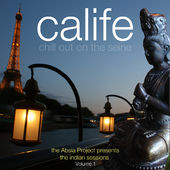 Album project written and produced with musician/composer 'The Doc' Tomao .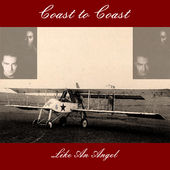 Benjamin Zephaniah: 'Naked'
Produced by the legendary Trevor Morais (Bjork, Tina Turner). This album by Benjamin features an all star cast including guitarists Alvin Lee (Ten Years After), Phil Palmer (Dire Straits, Tina Turner) Jean Alain Roussel on keyboards (Bob Marley, Sting, Cat Stevens), Trevor Morais (Bjork, Tina Turner) on percussion.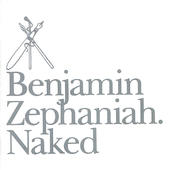 Reggae influenced album by the artist Come Rinaldo produced by Jean Alain Roussel (Bob Marley, Toots & the Maytals)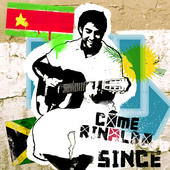 Elkie Brooks
Live album recorded at Shepherds Bush Empire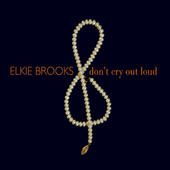 Krishna
American artist based in Argentina.